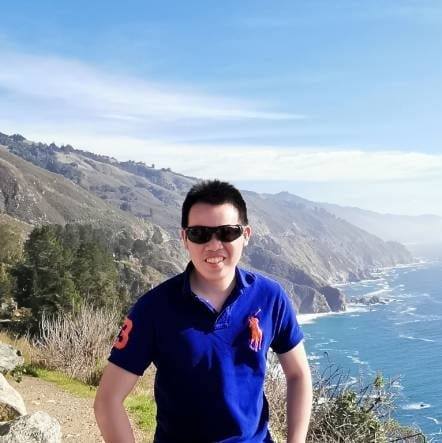 About Me
My full name is Norrathep Rattanavipanon but I usually go by "Oak". I received my Ph.D. in Computer Science from the University of California, Irvine, where I was supervised by Prof. Gene Tsudik in the Sprout Lab.
I am currently an Assistant Professor in College of Computing at Prince of Songkla Univeristy, Phuket Campus, Thailand. I am interested in various topics in security and privacy. Currently, my research focuses on embedded system and IoT security, differential privacy, blockchain privacy, and software security. I am also currently a member of the BLOCK research group at PSU.
You can also find me on: Github, GoogleScholar, DBLP, Linkedin, ResearchGate
I'm always looking for grad/undergrad students with a strong background in the field of security and privacy. If you are interested in security/privacy research, email me or come talk to me in person.